Latest Post
Is North Korea Hacking Bitcoin To Evade Sanctions?
As the price of bitcoin continues to scale new heights (now over $19,000), it is also becoming increasingly attractive to hackers, and according to some security analysts' reports, North Korea may be trying to steal the cryptocurrency. In a related development, the South Korean government announced Monday it was tracking…
Continue reading »
---
FEATURED CONTENT
Can I Buy SNAP Stock at the IPO Offering Price?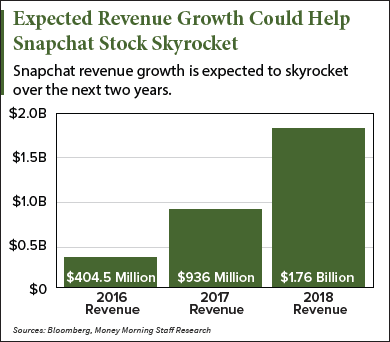 SNAP stock should hit the market in March following the most anticipated IPO of 2017. However, retail investors can't buy Snap Inc. (NYSE: SNAP) stock at the IPO offering price and make the same kind of profits as big banks and large institutions… You see, big banks and large institutions…
Continue reading »
---